Product delivery methods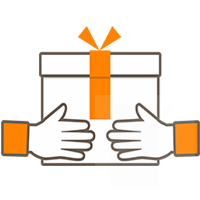 Delivery at the store
Each buyer will have the opportunity, if desired, after passing the purchasing and depositing process on the website of Parsian Publications, with a valid identification card at the office of these publications, at the following address: Tehran, Revolutionary Avenue, intersection of Farvardin, Fakhr Razi Opposite Tehran University, Foruzandeh Unit 3rd Floor, 601, and Receive Your Book Personally.
EXPRESS DELIVERY
In this method, the goods will be sent using the courier, which will be delivered to the buyer at 12 o'clock at 12 o'clock in the afternoon at 12 o'clock in the afternoon, after delivery at 12 o'clock in the morning.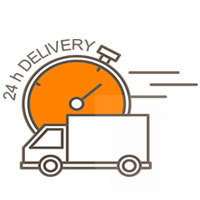 Send to cities
Purchasing customers of cities is sent to them in two ways: 1 by the post office of the Islamic Republic of Iran 2 by the shipping companies, which, on average, have 4 to 6 business days to reach the destination, and the cost is payable by the buyer.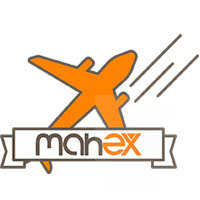 Send to provincial centers
For customers in provincial centers, the delivery is made by the shipping company Mahes and by air transportation, and within 24-48 hours the package will be delivered to the customer, and the cost will be borne by the buyer.